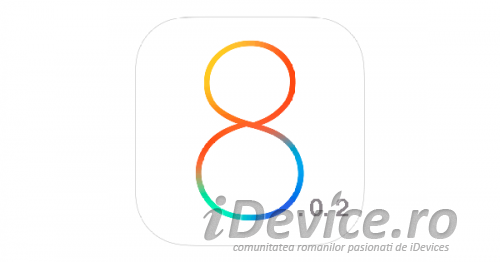 iOS 8.0.2 a fost lansat in cursul acestei dimineti de catre compania Apple pentru a rezolva problemele unor terminale iPhone 6 si iPhone 6 Plus FARA SEMNAL si Touch ID dupa update la iOS 8.0.1. Desi intentiile celor de la Apple au fost de a rezolva problemele utilizatorilor, din pacate compania a lasat in continuare unele iPhone 6 si iPhone 6 Plus fara semnal si Touch ID in Australia, in timp ce alte modele ale iPhone au ramas fara conectivitate Wi-Fi.
Same wifi connectivity issues on my iPhone 5S here. Recognises wifi, shows full signal but no functional internet connectivity. No service and broken TouchID here after 8.0.2 direct from 8.0.0. In-phone upgrage (no iTunes). Just updated to 8.0.2, and I seem to have the no wifi problem. Is there a fix for this?"Sadly the issues are still there on my Australian 6+ 128GB through an OTA update.
  Desi problemele nu afecteaza un numar la fel de mare de posesori de iDevice-uri, faptul ca update-ul care trebuia sa rezolve problemele altuia nu a rezolvat nimic este ciudat si lasa multe semne de intrebare in legatura cu capacitatea Apple de oferi terminale functionale utilizatorilor. Apple a sustinut ca doar 40.000 de posesori de terminale iPhone 6 si iPhone 6 Plus au raportat probleme cu lipsa semnalului si imposibilitatea de a utiliza Touch ID, insa cifra reala este mult mai mare.
  Singura metoda de a rezolva problema, conform unor utilizatori este un restore la iOS 8.0.2 folosind un ipsw dedicat. In acest articol gasiti o metoda de a face restore, iar din acest articol puteti DESCARCA iOS 8.0.2.