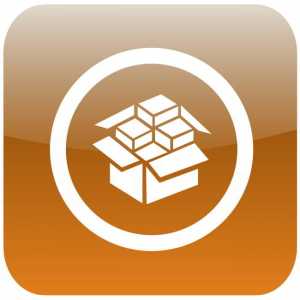 Cydia 1.1.22 a fost lansata de catre saurik in cursul acestei zile, hackerul publicand initial versiuena 1.1.21, insa retragand-o mai apoi pentru a lansa build-ul 1.1.22 la doar cateva zeci de minute distanta, semn ca versiunea initiala avea in continuare unele probleme nu chiar atat de simple.
In Cydia 1.1.21 saurik sustine ca a rezolvat diverse probleme de functionare, mai exact : tentativa de a partaja un tweak dintr-un repo genera uneori imposibilitatea de a sterge acel repo; o problema care impiedica deschiderea Cydia cand iOS-ul ramanea fara spatiu si era sters cache-ul automat; iar in final ramane o problema a utilizatorilor Apple TV 2 care nu mai puteau rula Cydia.
Cydia 1.1.22 rezolva o problema a Cydia 1.1.21 din cauza careia nu erau afisate pachetele din majoritatea repo-urilor importante.
Cydia 1.1.22 este disponibila pentru descarcare gratuita.
Shared Sources Sometimes Broke

Using a URL to share a package from a third-party repository that had a typo could lead to an unremovable source.

Clearing Caches Could Kill Cydia

A user reported a situation where they ran out of disk space, iOS cleared their caches, and then Cydia wouldn't run.

Upgrading Cydia Broke AppleTVs

Users of the AppleTV 2 jailbreak who upgraded to Cydia 1.1.19 or .20 would lose access to the core Cydia sources.

Trivial Sources Had No Packages

Users who upgraded to Cydia 1.1.21 reported that all "trivial" APT sources they had added via Cydia (which are the vast majority of third-party sources used by normal users :/) did not show any packages. Frowny pants :(. Fixed?