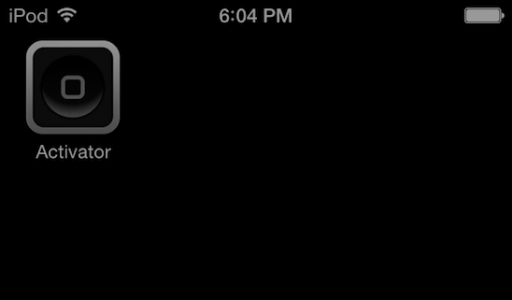 ActIf este un tweak disponibil din cursul noptii trecute in Cydia, iar prin intermediul sau putem rula automat diverse functii ale iOS 7 folosind plugin-ul Activator. Mai exact, tweak-ul obliga pluginul Activator sa indeplineasca anumite actiuni daca diverse functii ruleaza in acel moment, iar ca exemplu este data schimbiarea melodiei in momentul apasarii butonului Volume Up, insa asta doar daca muzica este pornita. Practic toate functiile automate sunt conditionate de altele, iar daca aceasta conditie nu este indeplinita, atunci functia nu va fi rulata automat.
When you trigger an Activator event, it can check a condition and perform an action if it passes, or a different action if it fails. For example, the up volume button can move to the next track if music is playing. Instructions for setting it up are at the top of the ActIf settings screen. Currently it supports the following conditions:

Connected to a specific WiFi network?
Connected to a specific Bluetooth device?
Is music playing?
Is the device charging?
Is a specific app currently open?
  ActIf este disponibil gratuit in repo-ul BigBoss al Cydia.